You are planning your honeymoon at the moment? To experience the african nature and wildlife is your dream and you want to add amazing first memories to your new marriage? Then imagine renewing your vows in the typical Maasai tradition and create a very special moment you will never forget! With Namayiana Safaris we give you this unique opportunity of saying "Yes".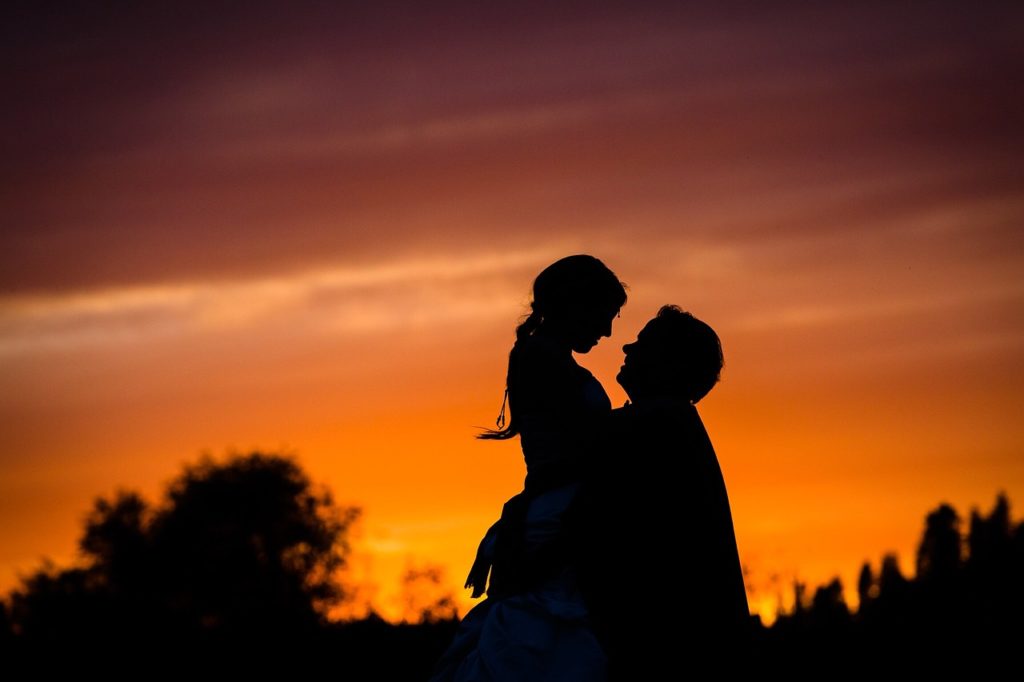 A wedding is one of the most important celebrations in a couples life and it should be as unique and fantastic as it can be. In Maasai culture this isn't any different. Usually our celebrations last for many days, include very tasty food (one of the few occasions we slaughter a precious cow for) and many traditional habits. We would love to celebrate with you.
We can organize your wedding in a small or big way, with your friends or just for you two alone. Maybe you are married for a longer time and just want to renew your promises or you are newly weds…
If you are interested or just think "Why not?" right in this moment, please don't hesitate to write or call to get more information. Saying "Yes" is a very individual celebration, so tell us what you have in mind.