You want to stretch your legs after sitting in a car and get in touch with the beautiful nature of Kenya? Did you ever tried to go on a walking safari or nature walk? With Namayiana Safaris you can experience the Maasai Mara by feet – guided by our Maasai guides.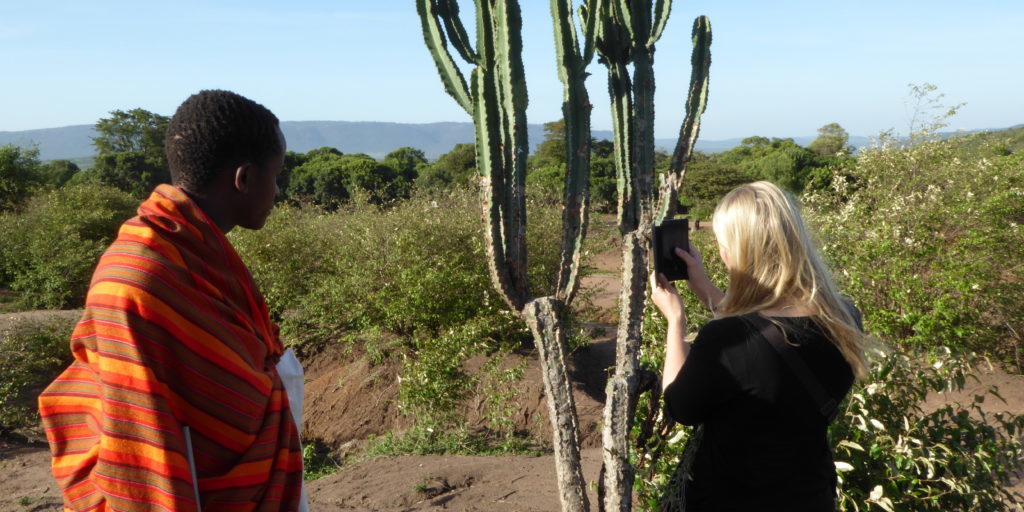 As Maasai we grow up with nature and learn everything that there is to know for our and our cattles survival. It's essential for us to know which plants to collect if we are sick and what the tracks of animals tell us. We love to pass this knowledge on to those, who are interested in learning more about flora and fauna.
A Walking Safari according to your wishes...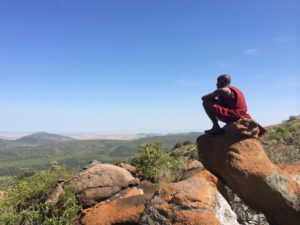 If you are interested in medicine, a walk with a traditionally educated Maasai guide will be a great opportunity to learn more about herbs and plants.
We share our environment not only with our cattle, our neighbours are also the wild animals. Reading the signs and tracks of elephant, lion and buffalo is more than important to our community. If you want to get to know who went by when and why, don't miss this opportunity.
The Maasai Mara even has some mountains on offer. Those who want to challenge themselves with hiking and climbing an "Ol-Doinyo" (Maa word for "mountain") are more than welcome to join us. We will have lunch while enjoying an awesome view above the plains and villages of our surroundings.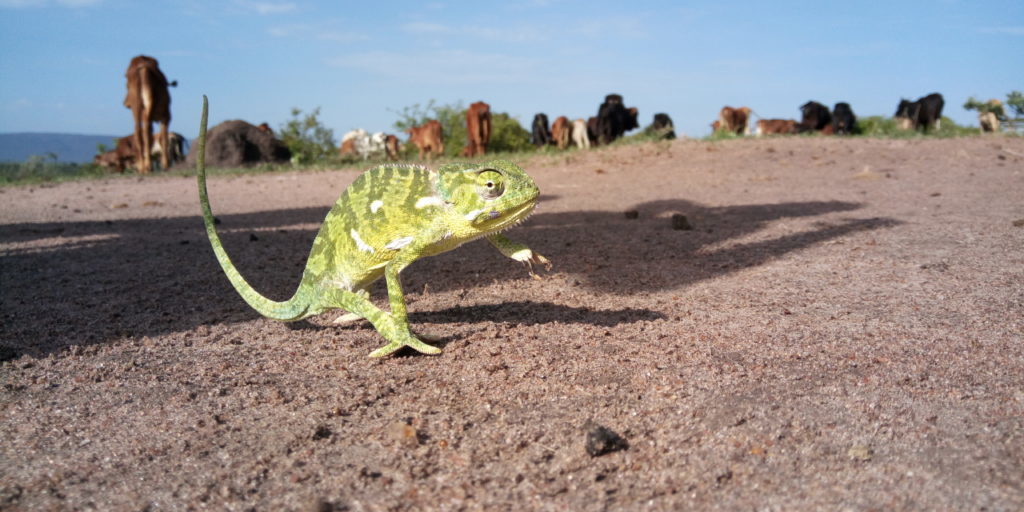 Everything is possible on your private walking safari or nature walk. Contact us and tell us what you would love to experience!
If you want to learn more, read on elephantopia.com about a walking safari we experienced a few weeks ago.