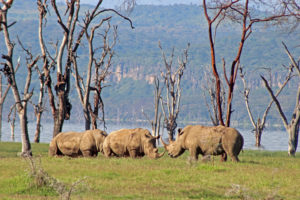 "The Great Rift Valley Safari" combines the best parks and activities, wildlife encounters and cultural experiences of Kenya in just 5 days. You start with the Maasai Mara, one of the greatest national reserves in the whole world. The Mara has a high density of big cats and good chances of seeing the Big 5: elephants, buffalos, lions, leopards and the endangered black rhino. In the months of July to September the Great Migration of Zebras and Wildebeests is taking place right here. The Maasai Mara is also home to the Maasai people, which you can visit in their villages as well. After the Mara you drive to the Lakes Nakuru and Naivasha to see many birds, the white rhino and go on adventurous trips by feet or bicycle right through Kenyas animals. Your safari van is a 4x4 7-9 seater with a pop-up roof for great game viewing.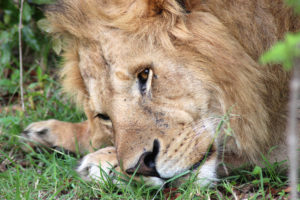 Included
Pick up from and to Nairobi
Game Drives and park fees as per description
Accomodation Maasai Mara: tented camp with real beds, adjacent bathroom and hot showers
Accomodation Nakuru: standard hotel with Wifi, large beds and TV
Accomodation Naivasha: Bandas right on the lake shores with nightly Hippo visits
Maasai Village Visit in the Maasai Mara
Boat ride on Lake Naivasha
full-boarded except breakfast on day 1 and dinner on day 3, 4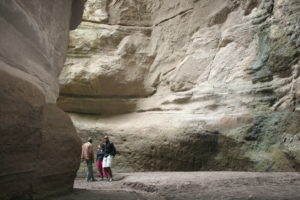 Prices
Prices vary according to two different options: your accomodation and the tour style you want to travel with. We would advise yout to go on a Private Safari, that gives you the chances to customize your itinerary and game viewing experiences as per your wish. In case of a Joining Safari you will share your car with other people, which is great to reduce the cost and get to know other people.
Private Safari  
900 USD p.P. (2pax) - 750 USD p.P. (4pax) - 650 USD p.P. (6pax)
Joining Safari
650 USD p.P.
Itinerary
Day 1 Nairobi to Maasai Mara
After an early pick up from the airport or your hotel in Nairobi we make our way into the Maasai Mara. We can also organize your accommodation in Nairobi. We stop once at the Rift Valley View Point to enjoy a great view over the plains of Kenya. In the early afternoon we arrive in our camp in the Mara, fresh up and have a lunch. This afternoon we go for an evening game drive into the National Reserve and start searching for the awesome animals the Mara is famous for. Hopefully we are very lucky to see lions and cheetah hunting for their dinner. After sunset we leave for our camp, enjoy a yummy dinner and sit around the campfire.
Day 2 Full-Day Game Drive
Today we start very early with breakfast and try to be at the gate right at the opening hours. This is the best time to track wild animals and probably find the one or the other while hunting or enjoy ing breakfast. We make our way up to the Mara River, where - during the month of July to September - the great migration of wildebeests and zebras is taking place. Here we have lunch. Afterwards we continue our drive through the Mara and search for the Big 5. Later we return to camp, relax and visit the neighboring Maasai village. This trip is included and you'll get to know everything about this very traditional tribe of Kenya. You also get the chance for curio shopping and supporting the community at the same time. We have dinner in our camp and sleep here.
Day 3 Maasai Mara to Nakuru
Today we start with the rising sun for an early morning game drive into the Maasai Mara. Returning to camp we have breakfast and make our way through the Great Rift Valley. Enjoy the great landscapeswith Mount Longonot, a dormant volcano, always accompanying you on the left. We have lunch on the way and stop afterwards at Lake Naivasha for an adventurous boat ride. Naivasha is a fresh water lake and home to several hundred bird species like the African Fish Eagle or the pelican. You'll get eye to eye with the many hippos that are living on the shores of the lake. This activity is already included in the costs. After the boat cruise we proceed to Nakuru, the third-biggest town of Kenya. Here we will stay in a simple, but nice and friendly hotel close to Lake Nakuru National Park.
Day 4 Nakuru to Lake Naivasha
This day we will spend in the beautiful National Park of Lake Nakuru. After the great plains and savannahs of the Maasai Mara you will enjoy the green and lush environment of Lake Nakuru. The alkaline lake was home to many flamingos a few years ago, but due to heavy rainfalls these birds left the park and are just rarely seen. But one endangered species made Lake Nakuru their home - the white Rhino. In case you missed the rhino in the Mara, you have your chance to complete seeing the Big 5 here. This national park is also home to the endangered Rothschild Giraffe, many baboons, water bucks, buffalos and of course - many different birds. We have picnic lunch in the park and proceed to Lake Naivasha in the afternoon. Here we have a very special place to sleep right on the lake shores. You can either decide to sleep in small bandas for 2/4 pax or pitch a tent (equipment included). But the best will happen around sunset, when the lake's hippos come out of the water to start their nightly grazing. An electric fence protects you from the large mammals and you can get quite close and take great pictures. Sometimes even a orphaned giraffe visits the camp. Tonight the dinner is on your own expense and the camp's restaurant has nice plates on offer.
Day 5 Lake Naivasha to Nairobi
Today's breakfast is on own expense and after that you have two different options to spend the day. First: Visit Hell's Gate National Park and take a bike ride among antelopes, giraffes and buffalos. At the end of the park you find a beautiful gorge where you can take a local guide to show you around, find proof of the geothermal activities of the region and just enjoy your day. Second: alternatively you can visit Crescent Islands, a small private conservancy on a peninsula in Lake Naivasha. Here you'll get the chance to meet many animals on eye-level and try to get close to them by feet.  Whatever option you decide, both are awesome possibilities to experience Kenyas wildlife without being in a car: stretch your legs and enjoy nature! After your day activity in Naivasha it's time to get back to Nairobi with unforgettable safari memories in your mind.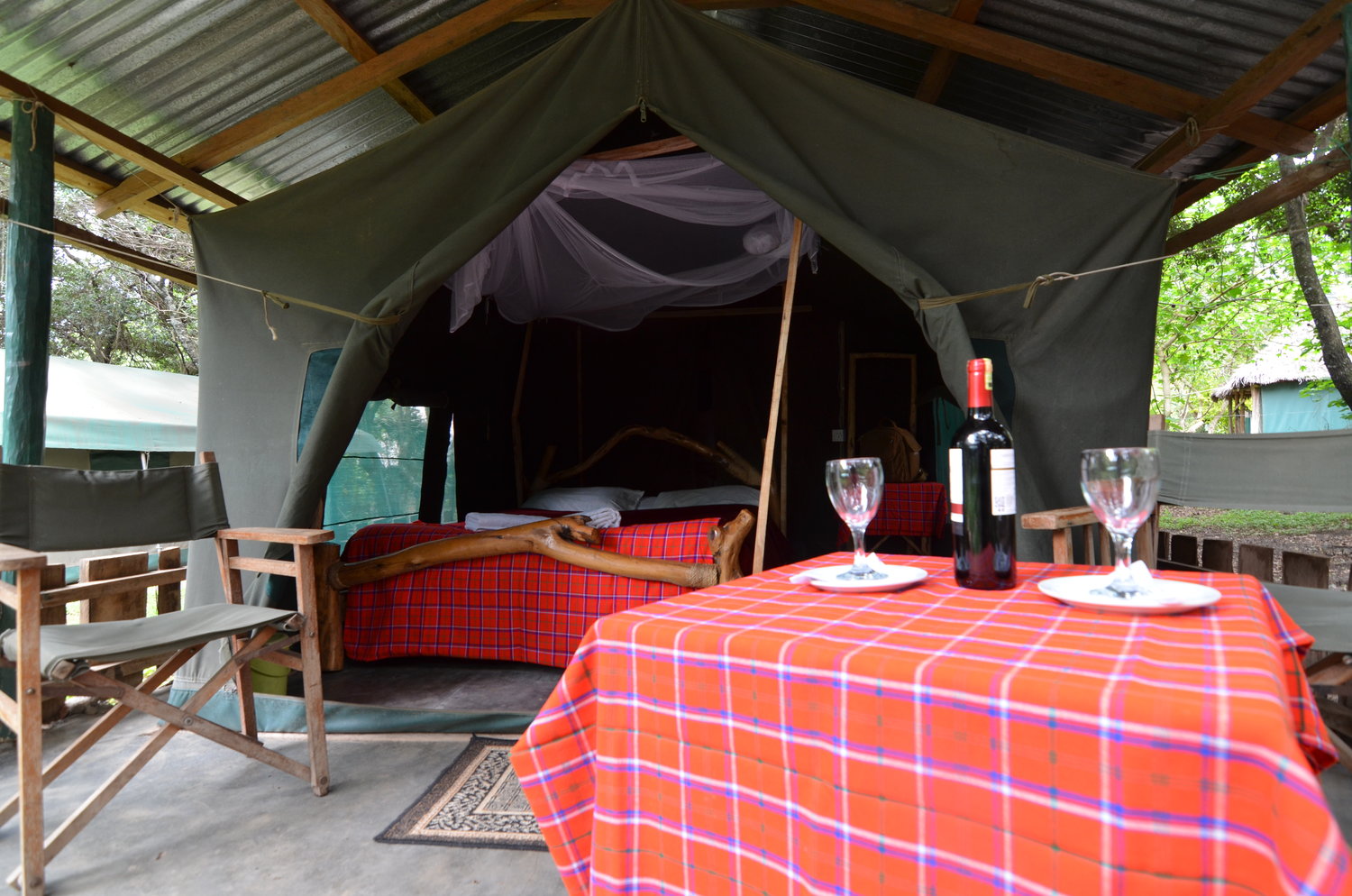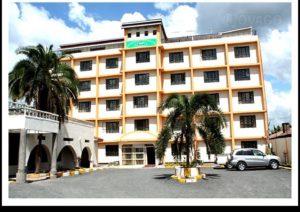 Attractions
Visit the Gorge of Hell's Gate National Park